Waterjet Services Firm in Houston
Gulf Coast Industrial Services is a Houston-based waterjet service and repair company. Our team has over 20 years of experience in the waterjet industry. While most of our business is in the Houston area, we do service machines all over the United States.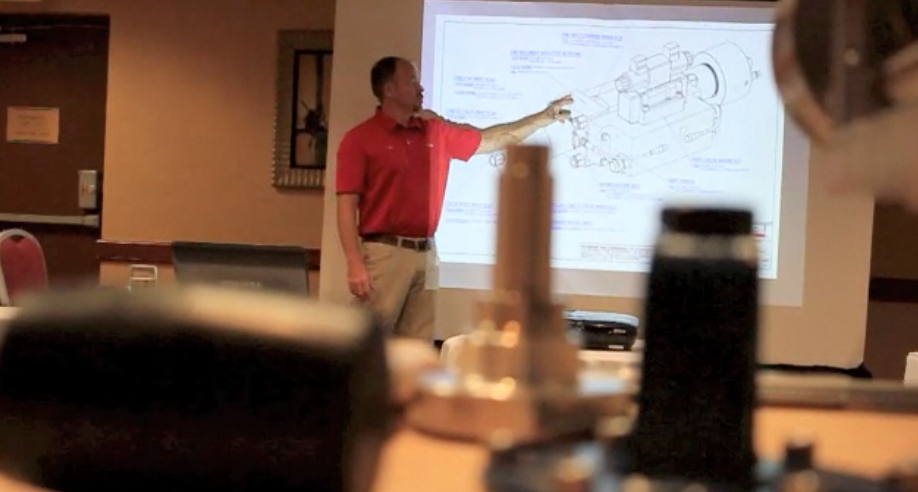 Trained & Certified Waterjet Technicians
Our technicians are factory trained and certified. We can handle any problem or issue that you may come across with your waterjets.
We offer training sessions that help you assess the problem and fix it yourself. You'll get to learn the basics of waterjet operations. Our experts teach you how to maintain the high-pressure and low-pressure waterjet intensifier. You can learn about how to troubleshoot waterjet pumps and perform regular maintenance.
We look forward to hearing from you and helping you with all of your waterjet needs.