& Maintenance Services in Houston
We improve the performance of your waterjets.
Training & Waterjet Repairs in Houston
Texas GC Industrial Services helps you with waterjet repairs and services. We are based in Houston and offer our services nationwide. Our object is to bring your machinery back to top operating condition, improve its performance and durability. We have over 25 years of experience in maintaining waterjets.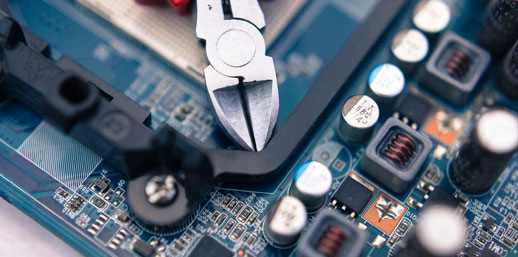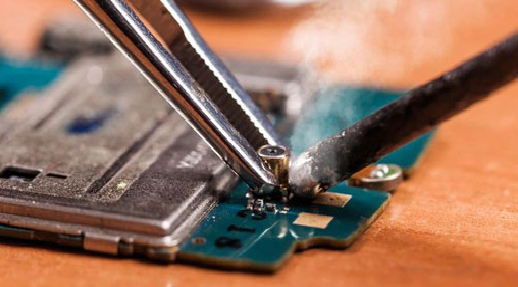 We offer training sessions that help you assess the problem and fix it yourself. You'll get to learn the basics of waterjet operations. Our experts teach you how to maintain the high-pressure and low-pressure waterjet intensifier. You can learn about how to troubleshoot waterjet pumps and perform regular maintenance.