Waterjet Training in Houston
GCIS provides waterjet maintenance classes. We conduct training seminars on a regular basis throughout the year. These classes are a great tool to increase productivity, reduce downtime, and maximize machine efficiency. We offer several levels of training to meet all levels of experience.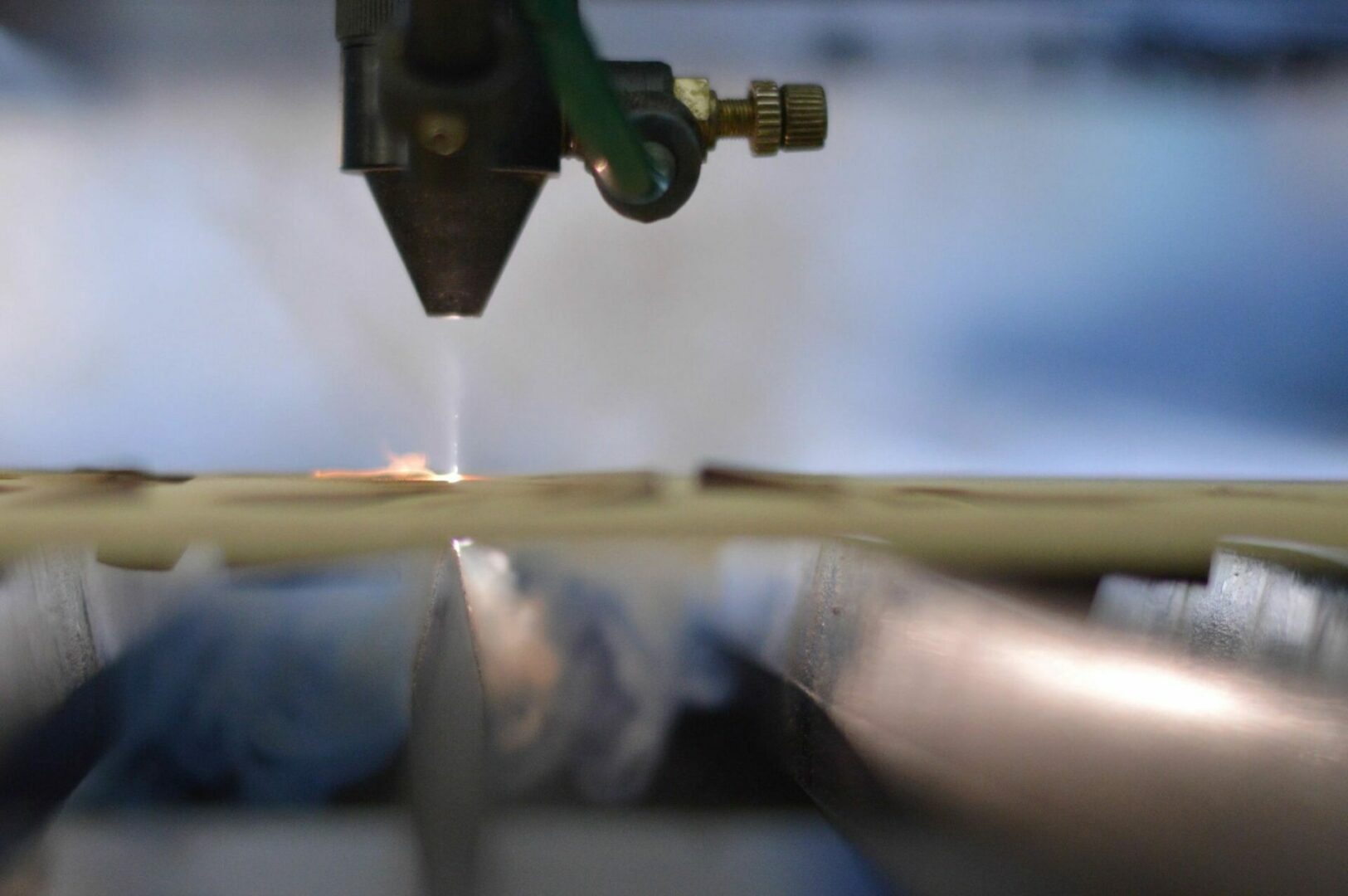 Advanced Maintenance Techniques
Gulf Coat Industrial Services helps you master the basics of waterjet troubleshooting and advanced maintenance techniques. By spending time on learning how to maintain the systems, you'll be able to increase the waterjet up time, and successfully extend the operational life of the components.
Learn from our experts how to diagnose the issues of the system, and how to mitigate them. Over the years, we have trained technicians to fix the complications that arise with waterjets.
Contact our experts to inquire more about our training sessions.