Waterjet Experts in Houston
We service all brands of water jets.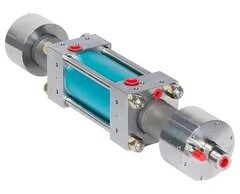 Have your 40k, 60k, or 87k Intensifier rebuilt on site or here at our shop.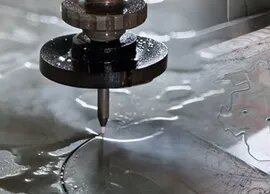 Preventative Maintenance is a big part to keeping your machine as healthy as possible for as long as possible. Let us do it for you.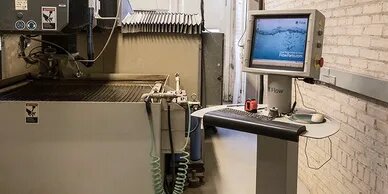 We can upgrade your computer. Have a weak amp we can upgrade that for you.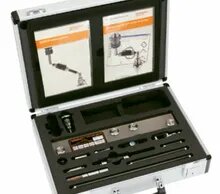 Need an assessment to see why your machine is out of alignment? We will send a tech to you, they will preform the assessment on site with an instant report of the test.
Complete Machine Overhaul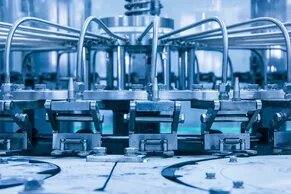 We can take your old machine and overhaul it. We will take your old machine and upgrade it inside and out.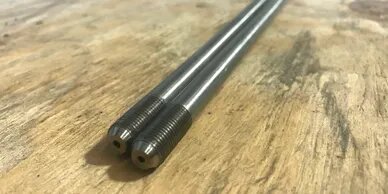 We can cut, cone, and thread any piece of High Pressure tubing for your Waterjet.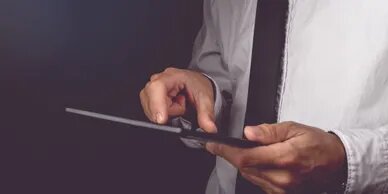 Local parts inventory for your Waterjet needs.
Cutting Head Calibrations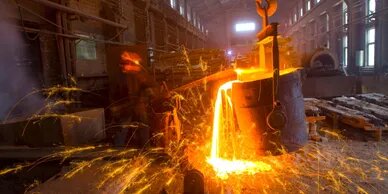 Need you're cutting head to be consistent, cut straight? We can Help.