Waterjet Experts in Houston
We service all brands of water jets.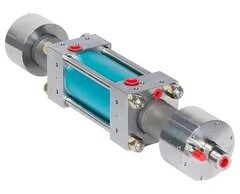 Have your 40k, 60k, or 87k Intensifier rebuilt on site or at our shop.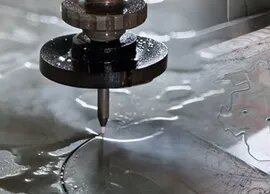 Preventative maintenance is a big part to keeping your machine sustainable for as long as possible. Let us do it for you.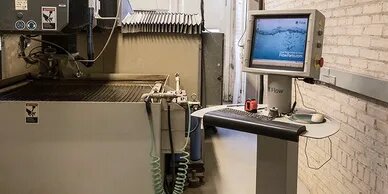 We have computers, amplifiers, and PMAC boards for your machine.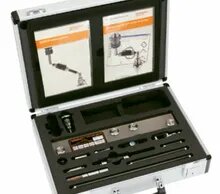 We can callibrate your machine to ensure it's cutting at factory specifications.
Complete Machine Overhaul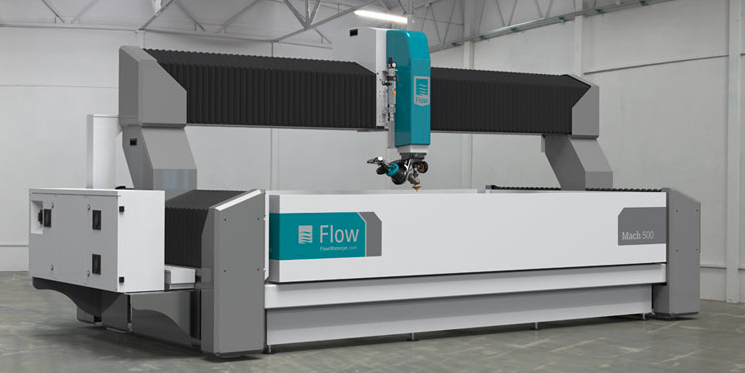 We can upgrade your machine with the latest and greatest components to extend the machine's life cycle.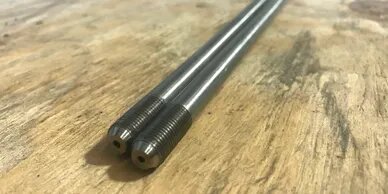 We can cut, cone, and thread any piece of high pressure tubing for your Waterjet.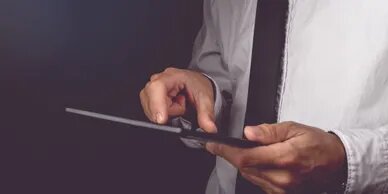 Local parts inventory for your Waterjet needs. We carry obsolete parts that the OEM doesn't support any longer.
Cutting Head Calibrations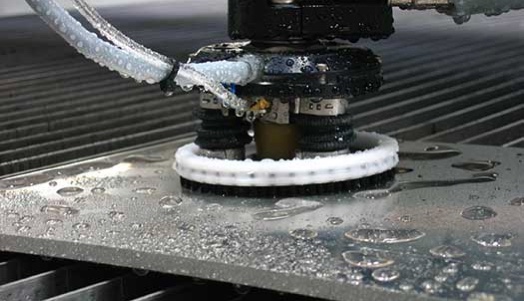 We do straightness adjustments and XD calibrations to ensure accurate parts every time.